An important addition to many marquees is power whether that is for Simple lighting, a kitchen for a wedding or to light your garden up.
We have a full range of generators from 6kva up to 6okva enabling us to supply power independent of your house or venue.
We can also supply generators as a stand alone item in the event of power cuts.
We can of course connect to your property for smaller events.
All our cabling and distribution id of the highest professional standards.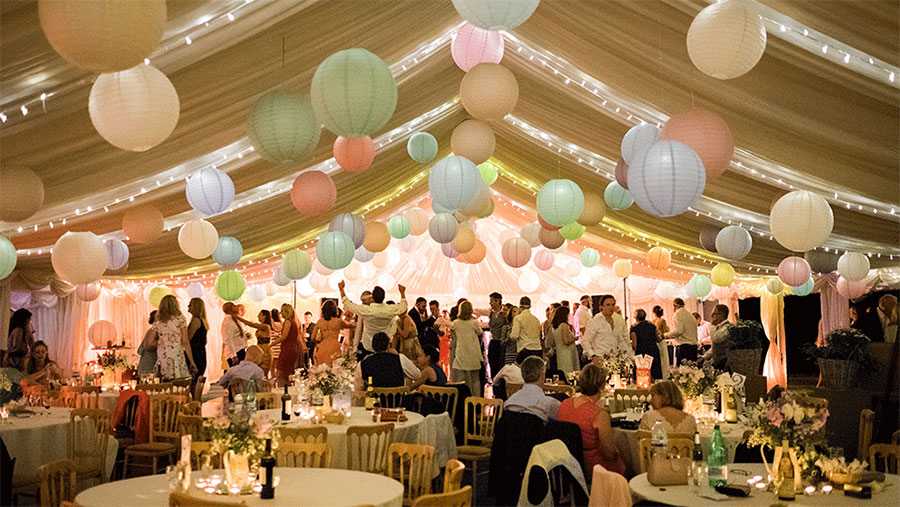 Lighting
For marquees we supply everything from Basic LED striplight to chandaliers , we also have LED uplighters which can be programmed for any colour and also huge amounts of professional ' fairy ' lights , we also have black starcloths with latest LED technology.
As well as the marquee we can light your venue externally picking features or just Festoon lighting.
Heating
Marquees can be used all year round and we have thermostatically controlled heaters which are fully automatic and can be supplied with internal tanks for a short event up to bulk tanks which means they can be run for weeks on end if in a permanent venue.